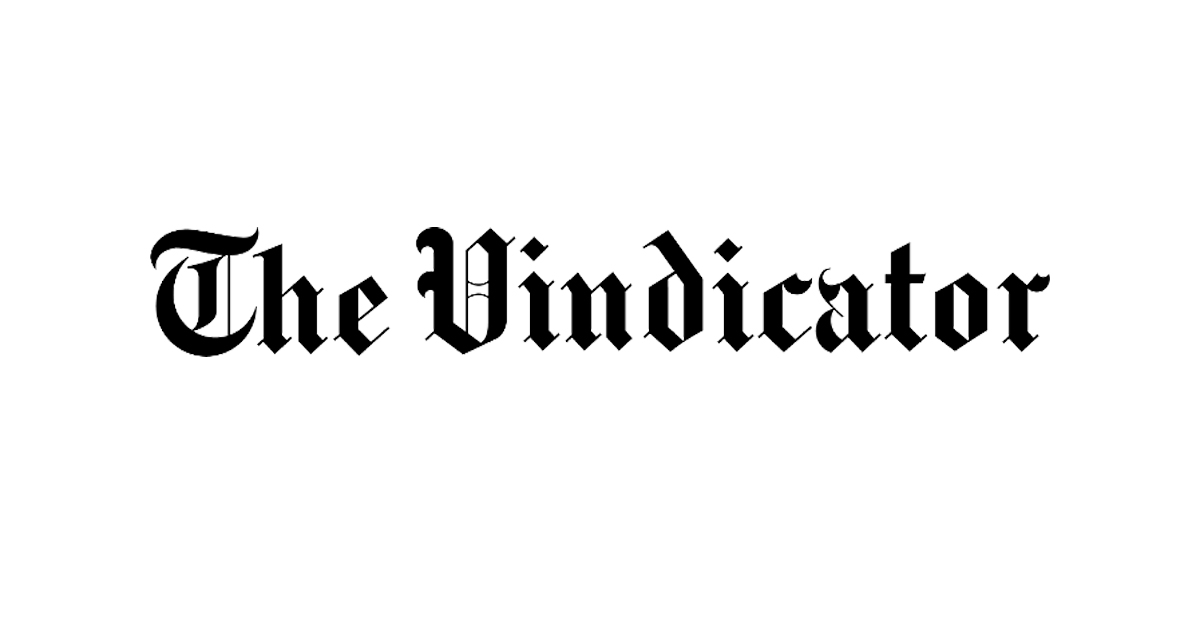 Cleveland Museum of Art acquires the art of Cézanne | News, Sports, Jobs
A watercolor by Paul Cezanne is among the recent acquisitions of the Cleveland Museum of Art.
"Sentier dans les bois" represents a forest path at Jas de Bouffan, an estate inherited by Cézanne from his father.
According to a CMA press release, "(Cézanne) used selective strokes of watercolor from a limited palette to suggest light and shadow, and allowed graphite work in combination with the whiteness of the paper. to build the image. The result is a seemingly unfinished work that was in fact carefully rendered through a process that allowed no revision.
The museum has three paintings and several drawings and etchings by the post-impressionist artist, this is Cézanne's first watercolor in its collection, and it will be included in the exhibition and publication "Nineteenth-Century French Drawings at the Cleveland Museum of Art," which opens today and will be on display through April 30, 2023.
Other additions to the permanent collection include: 'Standing Broken Men', a multimedia work by Rashid Johnson and three sculptures from Melvin Edwards' 'Lynch Fragments' series. Both build on the CMA's commitment to diversifying its collections.
With a fractured figure staring wide-eyed at the center of a frenzied mosaic, "Standing Broken Men" can be interpreted as "a poignant reflection on the time it was made, defined by a global pandemic and heightened concern racial inequalities," according to the museum.
"Long Term", "A Lusaka" and "Miliki" are part of the ongoing series, "Lynch Fragments", which Edwards began in 1963. The title of the series reflects Edwards' desire to encourage taking into account the violence and destruction caused by racism in and beyond American society.