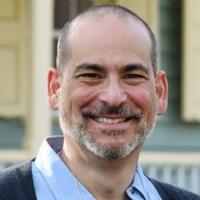 Frank Vagnone Steps Down as President of Old Salem Museum and Gardens | Local News
Frank Vagnone, who has served as president and CEO of Old Salem Museums and Gardens and the Museum of Early Decorative Arts of the South since January 2017, will step down effective June 30 to become president of the Newport Restoration Foundation in Newport, RI, Old Salem said in a press release on Friday.
Terry Taylor, chief operating officer of Old Salem and MESDA, will serve as interim president, the organization said. Taylor has worked with Old Salem since March 1999 in a part-time role and since May 2016 as a full-time employee.
"While we are thrilled to have Frank embark on this new chapter in his professional and personal career, the visionary leadership he brought to Old Salem and MESDA will be missed," said Will Joyner, Chairman of the Board of Directors. Old Salem. "The changes he has made have put us on the right track financially and as a cultural and historical treasure for our local community. We plan to continue the many good initiatives he started."
A search committee will likely be formed to search for a chairman and CEO in 2023, Joyner said.
"Terry Taylor has worked closely with Frank on many key initiatives and has a strong history with Old Salem," Joyner said. "We are very confident in Terry's ability to guide us through the transition after Frank's departure."
During his tenure, Vagnone and the management team reduced Old Salem and MESDA's endowment levies on all funds by 20% to the industry standard 5% and operations "at the right size" with balanced budgets, the organization said.
Through the equity initiative, Vagnone has increased wage and gender parity and made Old Salem and MESDA more accessible to visitors with special needs, the organization said. Vagnone's fresh coat initiative included 76 restoration projects at 21 distinct historic structures.
The management team at Old Salem and MESDA viewed the COVID-19 lockdown as "opportunities for us to manage change", Vagnone said.
"Like other cultural organizations, we had pressing crisis issues such as the safety of our staff, retaining leadership, and maintaining the historic district even though we were limited in our ability to educate visitors," said Vagnone.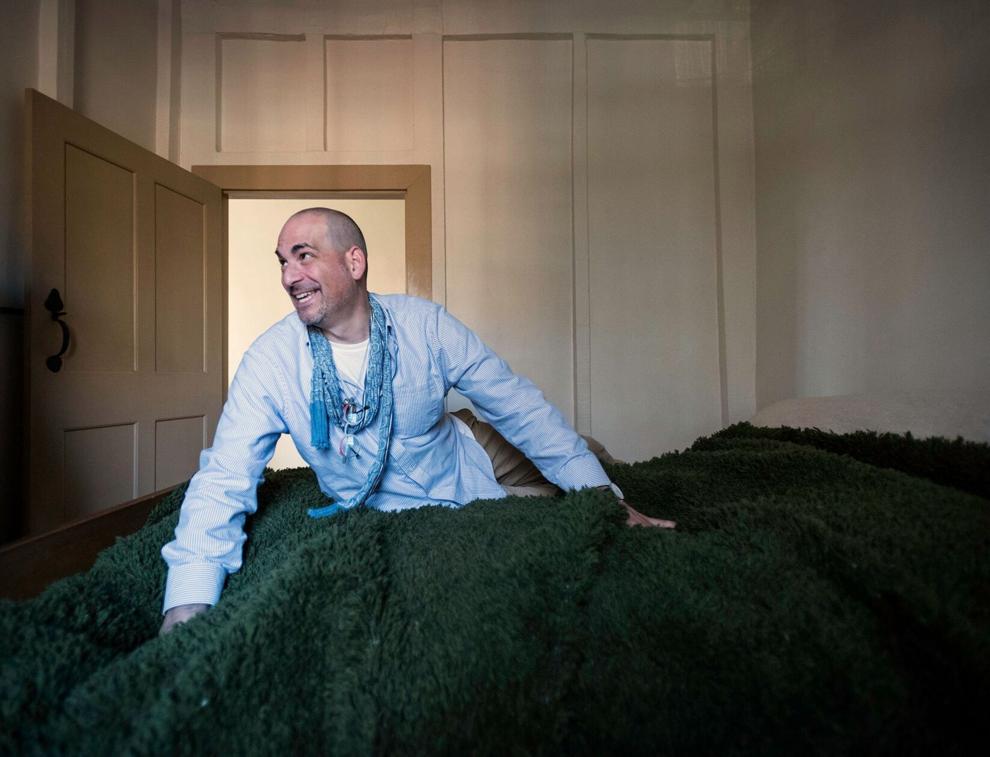 "In the four years leading up to the COVID lockdown, we built an innovative collaborative team of policy and decision makers – so we were ready to handle the complexities of what was thrown at us in an agile and thoughtful way," Vagnone said. "Without this new leadership model, Old Salem and MESDA would have had a much harder time.
"We also stayed true to our gradual, data-driven hybrid operating model," Vagnone said. "We are still operating under a hybrid operating model, but are slowly opening up based on demand. Overall, our challenges have turned into real opportunities for growth and change under great pressure."
During the COVID-19 pandemic, Old Salem used its garden and bakery to address food insecurity, Old Salem said. He donated 22,500 loaves of bread from his bakery and 7,000 pounds of produce grown in his gardens to the Second Harvest Food Bank and other local organizations.
Co-author of The Anarchist's Guide to Historic House Museums, Vagnone was highly respected in the world of historic preservation when he came to Old Salem, the organization said. It focused on creating "living history" through hands-on, hands-on activities and exhibits.
Vagnone also expanded the traditional narrative of Old Salem, incorporating information about the town's enslaved inhabitants. The Hidden Town Project identified 32 lots that would have housed 135 slaves.
Under Vagnone's leadership, special programming for school-age visitors at MESDA has resulted in a significant increase in visits to that museum's self-guided galleries, the organization said. The Study South initiative, launched in 2020, introduced MESDA's collection and research resources to audiences far beyond the southern United States.
PHOTOS: Frank Vagnone and Old Salem
Frank Vagnone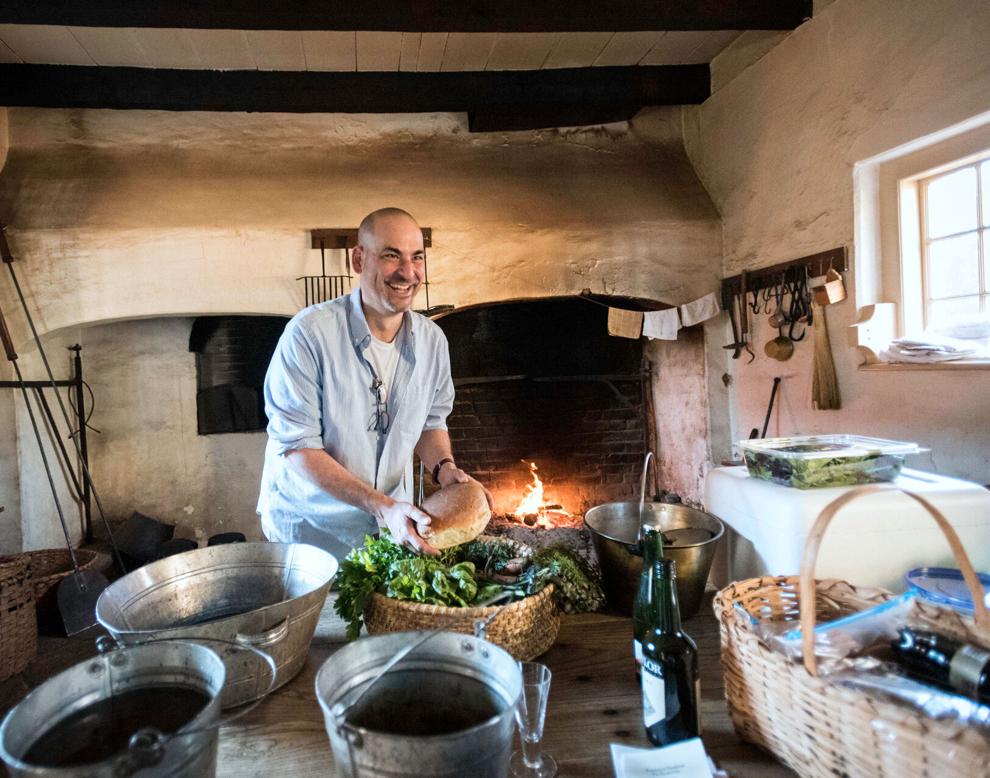 Frank Vagnone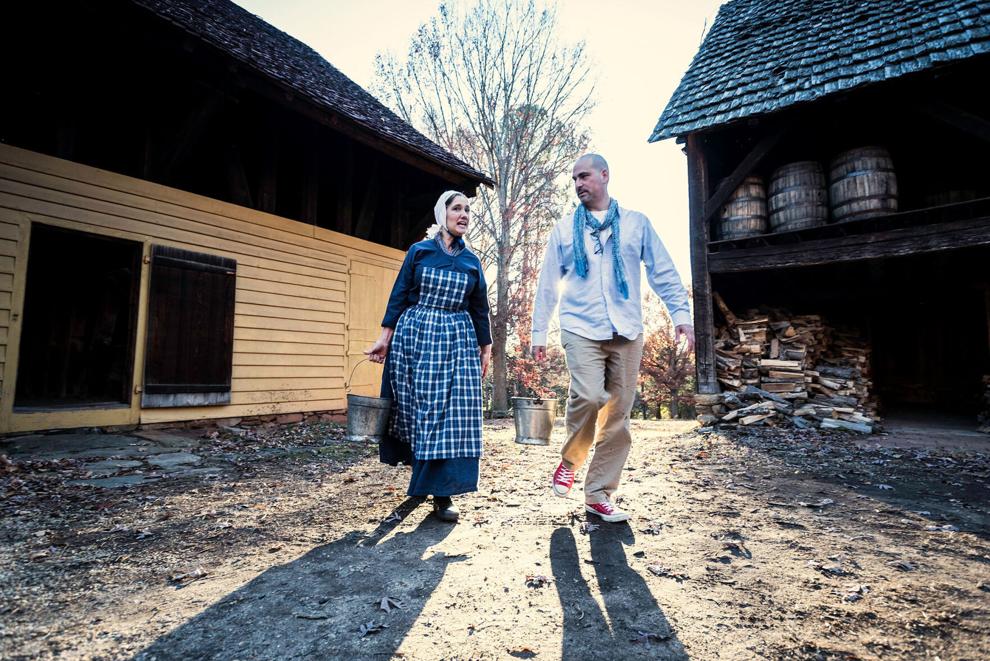 Frank Vagnone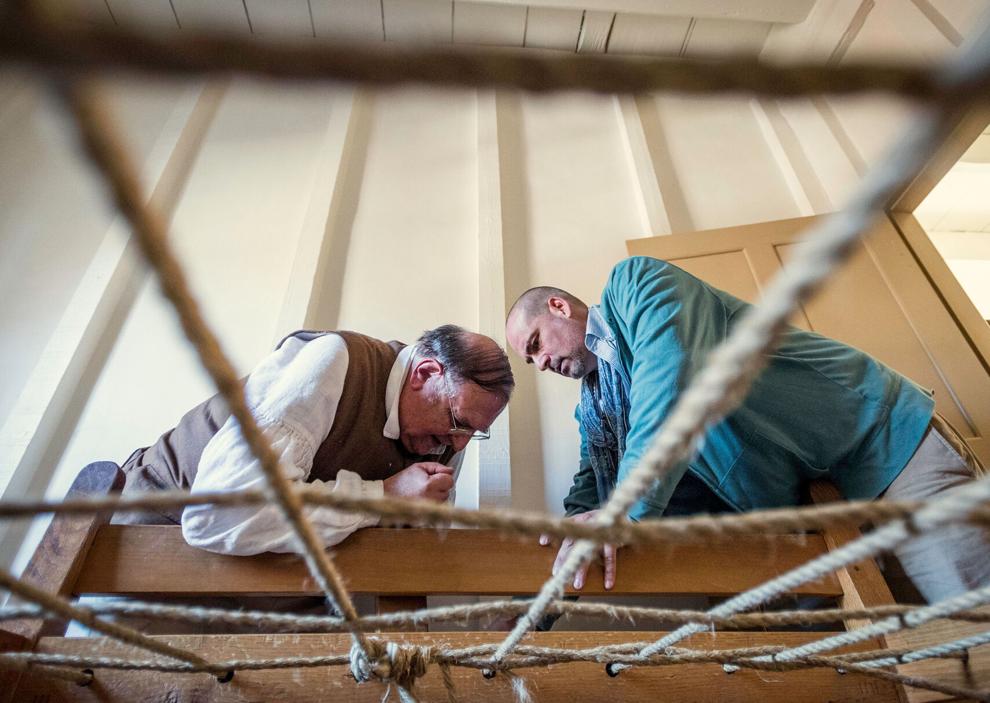 Frank Vagnone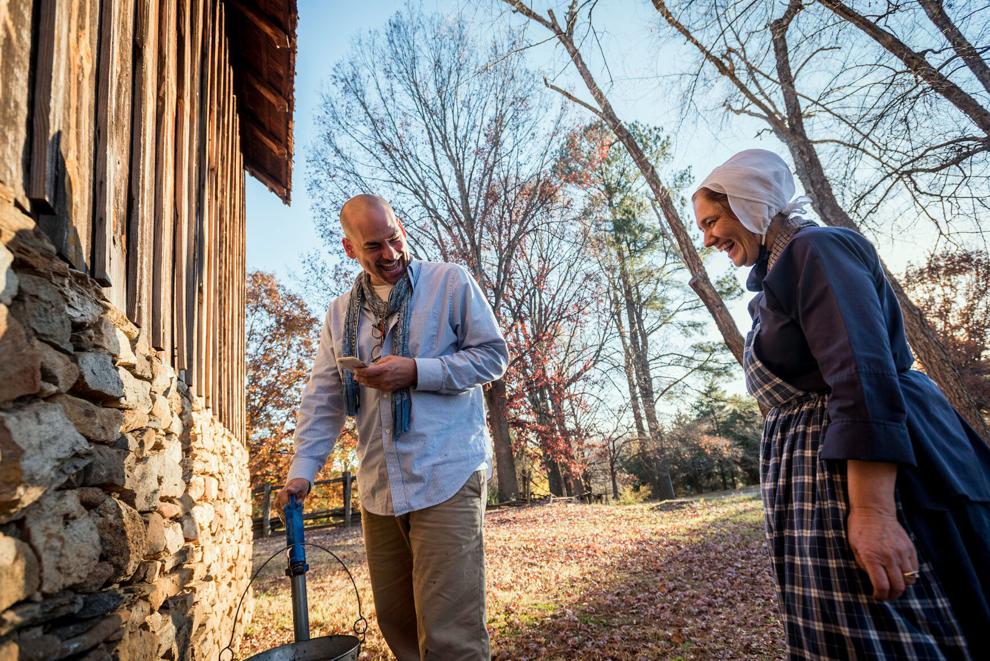 Twin Towns Talks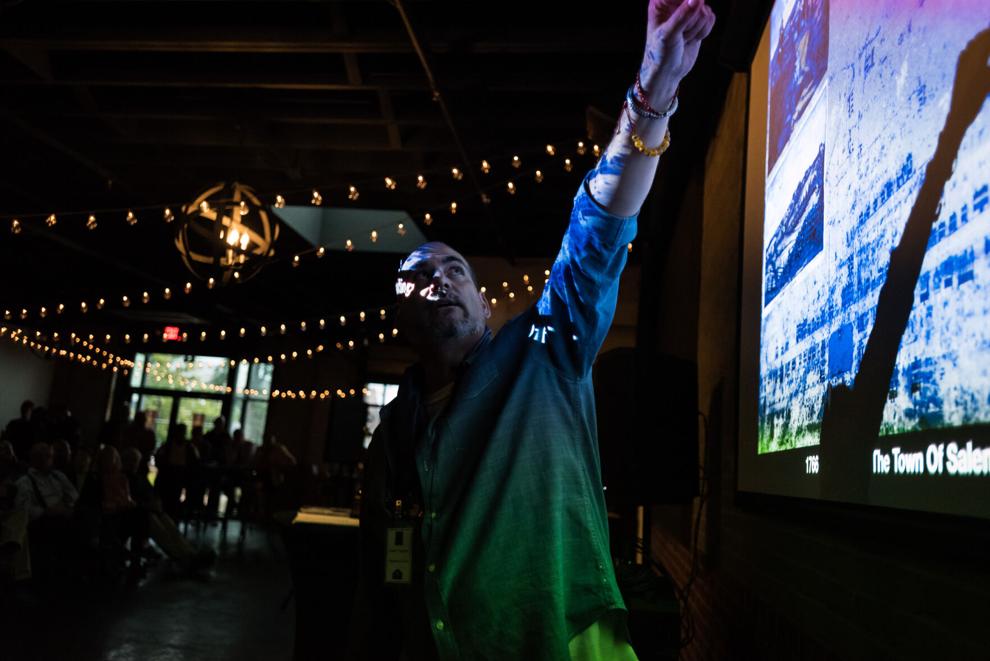 Twin Towns Talks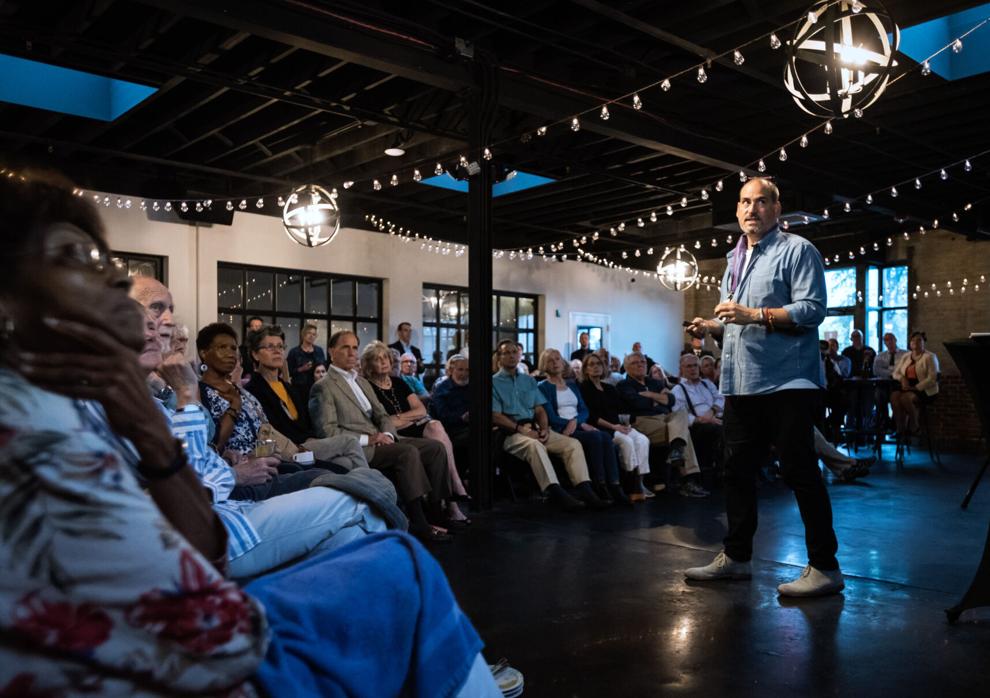 Twin Towns Talks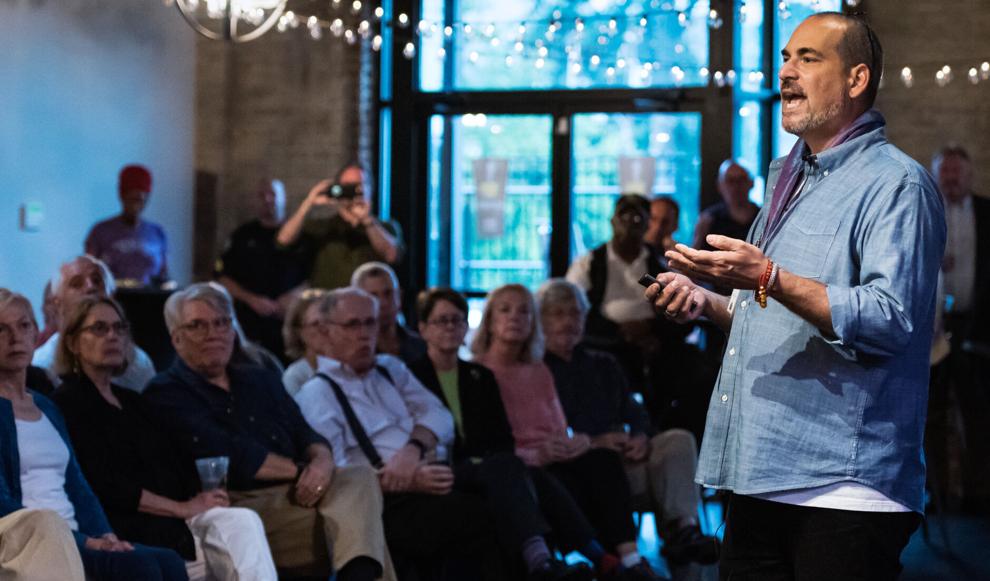 Old Salem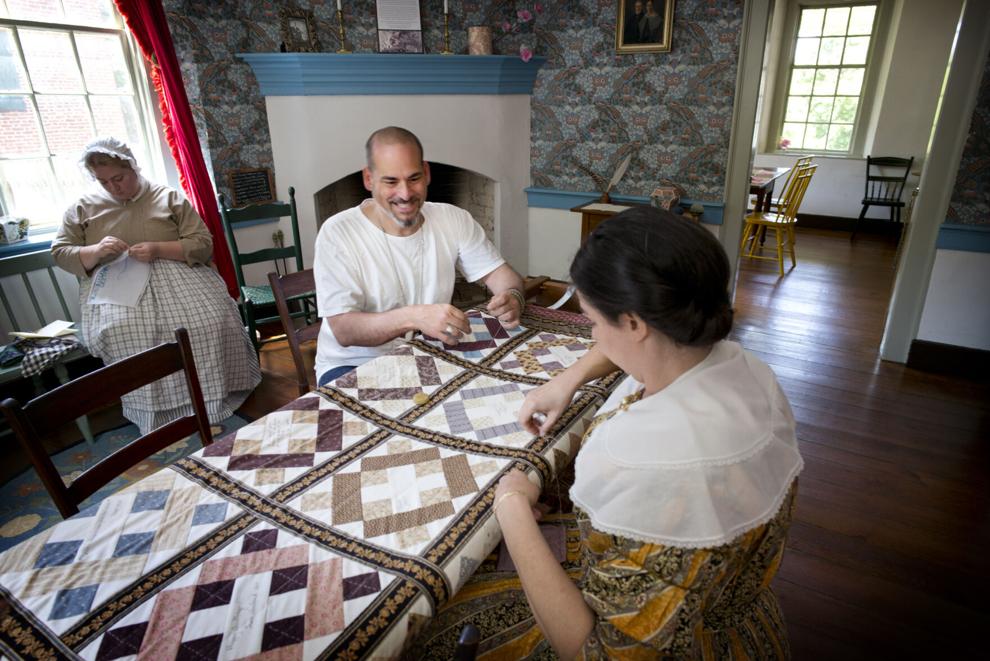 Frank Vagnone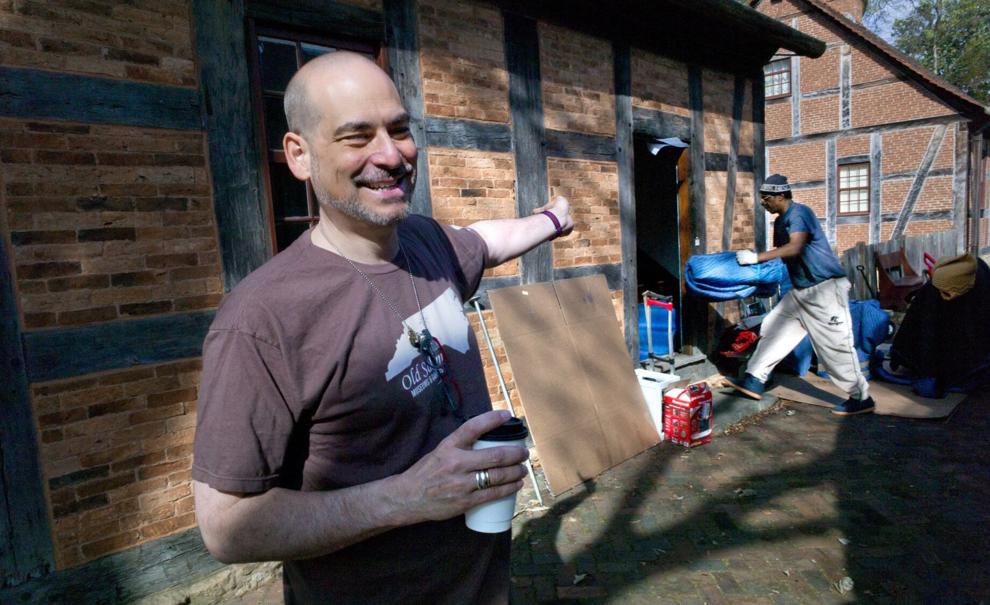 Frank Vagnone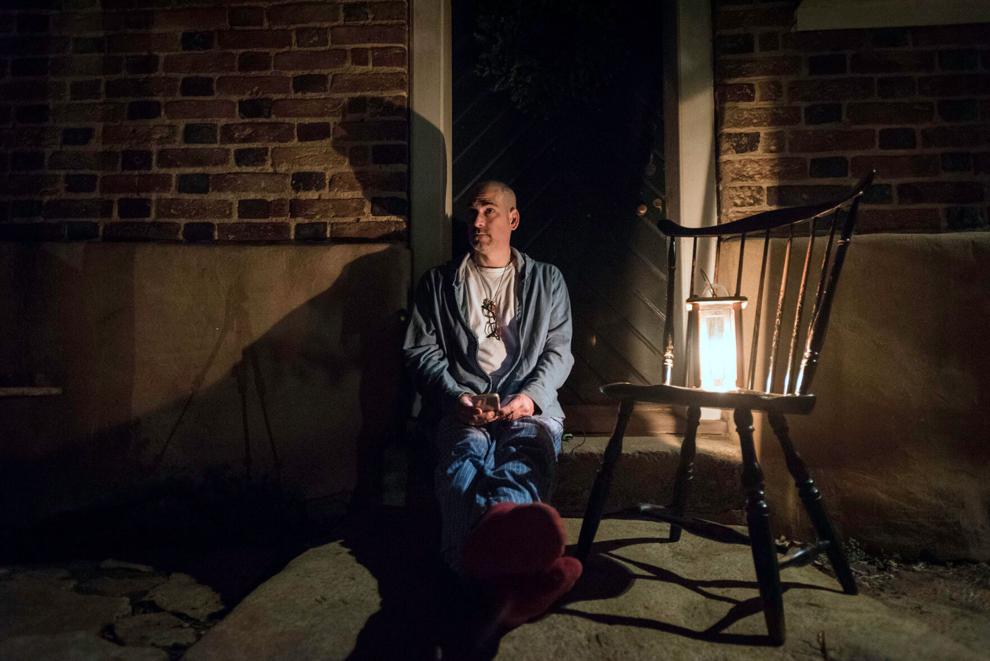 Frank Vagnone