Kelly Clarkson reflects on the importance of 'time for me' following her divorce
Kelly Clarkson has given fans a better look at her marriage breakdown, revealing one of the most difficult challenges she has faced during her relationship with Brandon Blackstock.
The American Idol winner, who married the country music director in 2013, filed for divorce last June, citing "irreconcilable differences." While she kept most of the details of the experience private, Kelly recently spoke about one of the main factors behind the split.
"I think sometimes you're too together," the Grammy-winning musician said Monday, during a relationship segment on her daytime talk show on NBC.
More woman & home:
While the discussion didn't center on Kelly's romantic story, the mother-of-two found herself pondering the importance of spending time alone in an intimate relationship.
"That's what I think, being single now. I'm like 'My God, I don't think my ex and I have ever had time with me.' I certainly didn't.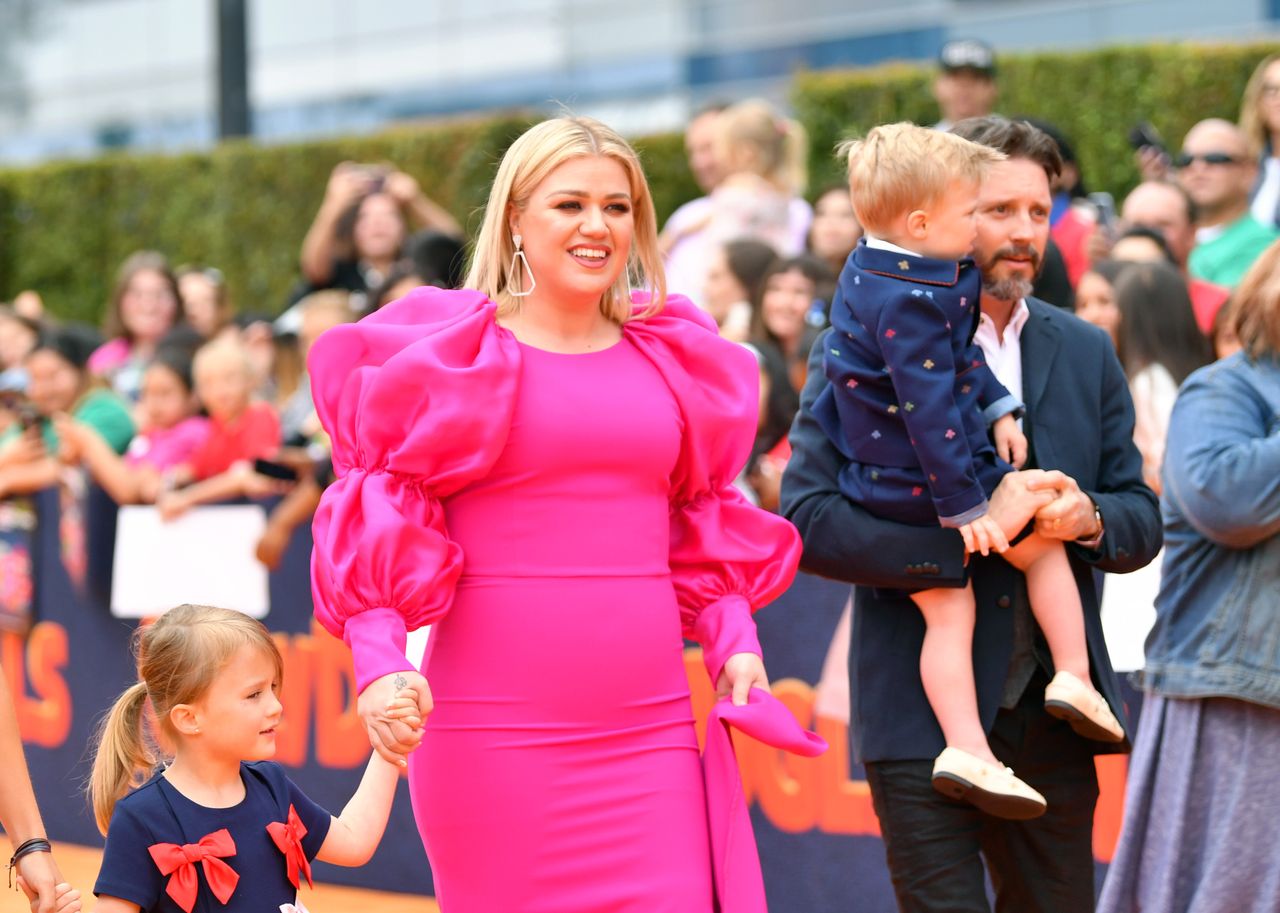 Kelly also used her TV platform to explore the challenges of co-parenting. The busy mom, who shares a young son and daughter with Brandon, struggles to adjust to the practicalities of raising children with an ex-partner.
"It's tough," she admitted, in a virtual interview with Khloe Kardashian. "I know with me and Brandon it's just a difficult thing because we're in different places."
Kelly, who has primary custody of the couple's children, is based in Los Angeles, while Brandon lives in Montana. Children spend time with their father for an agreed period on vacation, as well as remotely via video calls.
"We both agree on the basics, but it's a difficult thing when you're not together all the time," she added.
While Kelly is known for her outspokenness, the singer intends to keep her separation a secret. She is committed to protecting the privacy of her family, for the well-being of her two children.
"I'm an open book, but at one point I'm a mom bear more than a person in the public eye," she told Entertainment Weekly last October. "I care 100% more about my children than anything else on this planet."