Students fear La Trobe University cuts will affect the arts industry
Hundreds of jobs have been lost at La Trobe University since the start of the pandemic, and with more cuts in the humanities and social sciences in Bendigo, students are worried about careers in the arts.
Key points:
La Trobe University has announced that it will carry out a major restructuring
The ABC understands that three positions in the humanities will be cut: in visual arts, in history and in social inquiry
Students fear it will affect the arts industries
Natasha Joyce, a doctoral student in history, said she had noticed a significant drop in enrollment since she started studying at La Trobe University's Bendigo campus in 2014.
"It's a huge drop in the humanities at Bendigo," Ms. Joyce said.
In 2014, La Trobe had 21 HUSS employees in Bendigo. Prior to this year's "University Change Proposal", there were 11. This number was now slated to drop to eight as part of the latest restructuring.
The ABC understands that a visual arts station, a history station and a social inquiry station are the roles that HUSS must play.
Redeployment options
A spokesperson for La Trobe University said that for jobs that have ceased to exist, there would be an opportunity for those staff to be redeployed.
"While a number of positions are closing at our Bendigo campus, new positions at Bendigo, combined with the new preferred location independent and regional roles mean that we cannot yet confirm the number of layoffs on our campus. from Bendigo. "
A spokesperson for La Trobe University also said enrollment had declined since 2014 due to a drop in demand for students.
"While enrollment at Bendigo for HUSS has declined since 2014, it has not kept pace with the decline in demand for students," the spokesperson said.
"We will continue to invest in and support the humanities at our regional campuses and aim to increase student demand through new and updated course offerings. "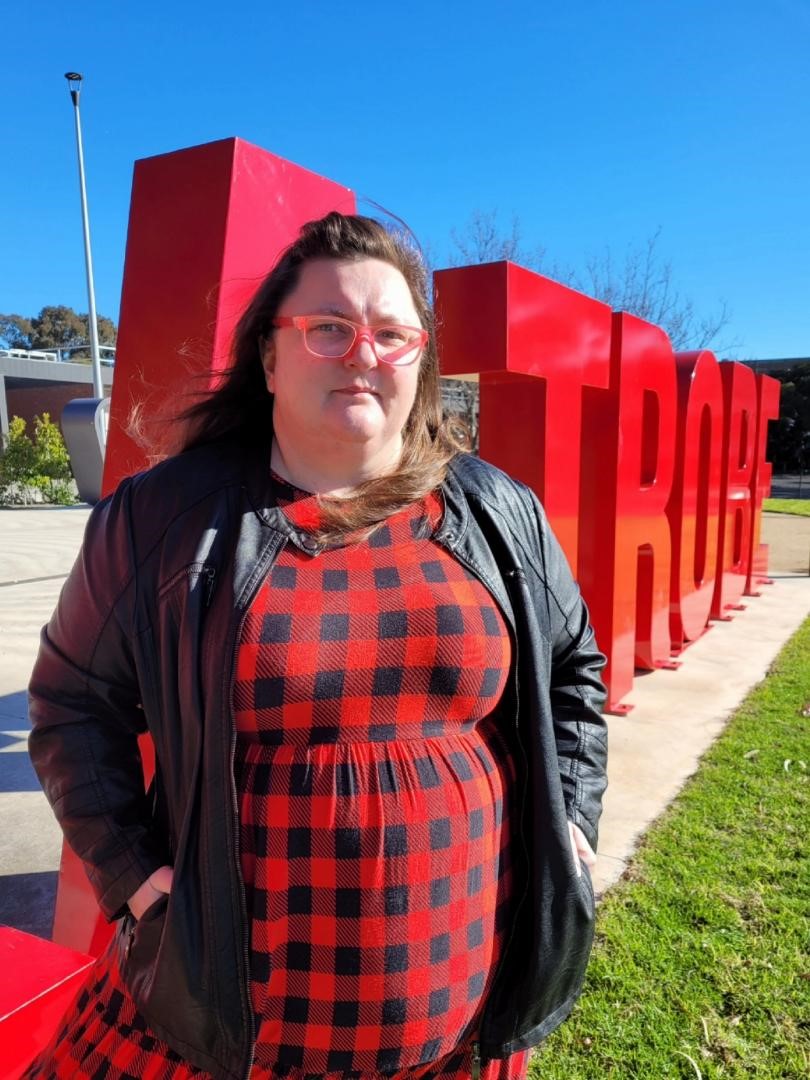 Impact felt in the arts sector
Students fear the struggling arts industry may be decimated further, with academic support and student interest dwindling.
"I feel really sad for the arts in general, it's a bad deal from leaders everywhere," Ms. Joyce said.
History student Natasha Joyce said the idea of ​​staff being cut due to declining student interest is like asking, "What happened first – the chicken or the egg ? "
"There is student and teacher work on the 2013 and 2014 bulletin boards that was not removed," Ms. Joyce said.
A spokesperson for La Trobe University said it wasn't all bad news for the School of Humanities and Social Sciences.
"While several HUSS academic positions in Bendigo are affected by the changes, new HUSS positions are available in Bendigo, along with location independent and regional roles preferred.
"A HUSS university post has been re-established in Albury-Wodonga after consultation and feedback. "